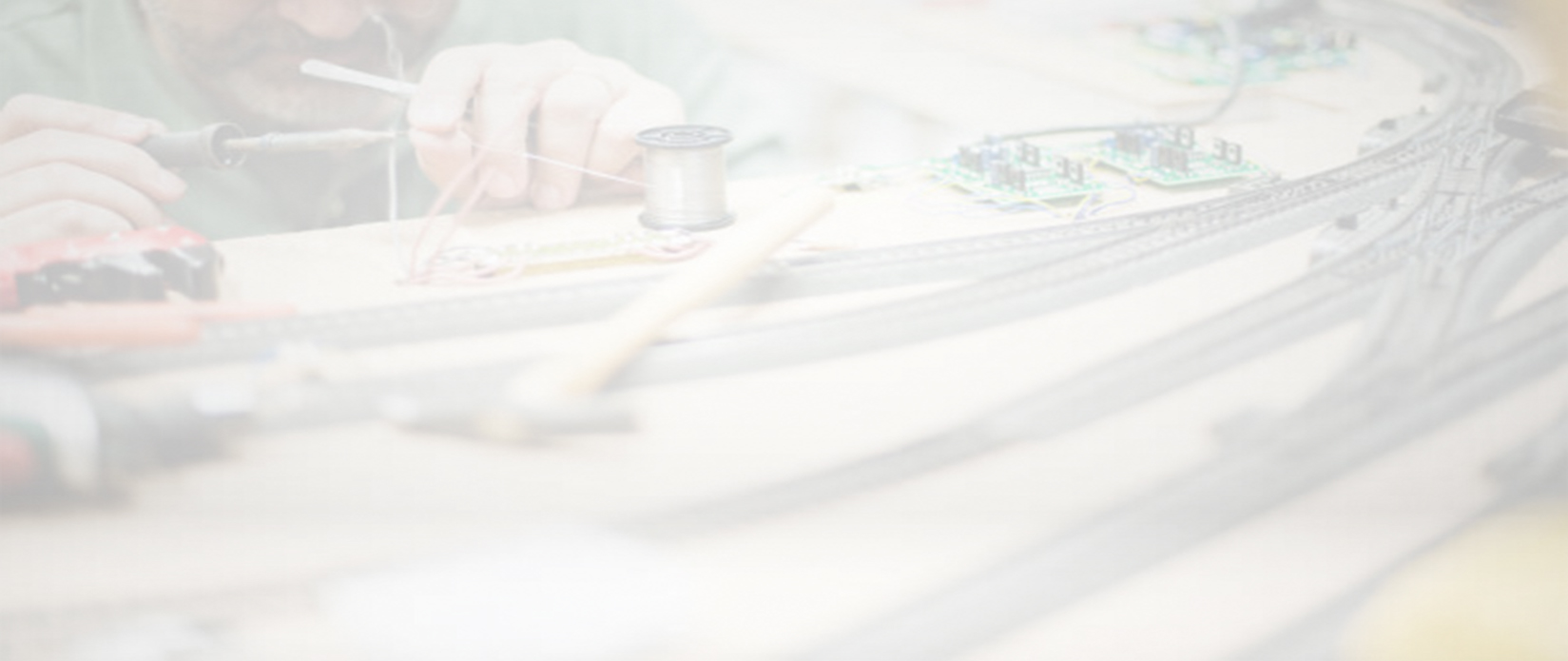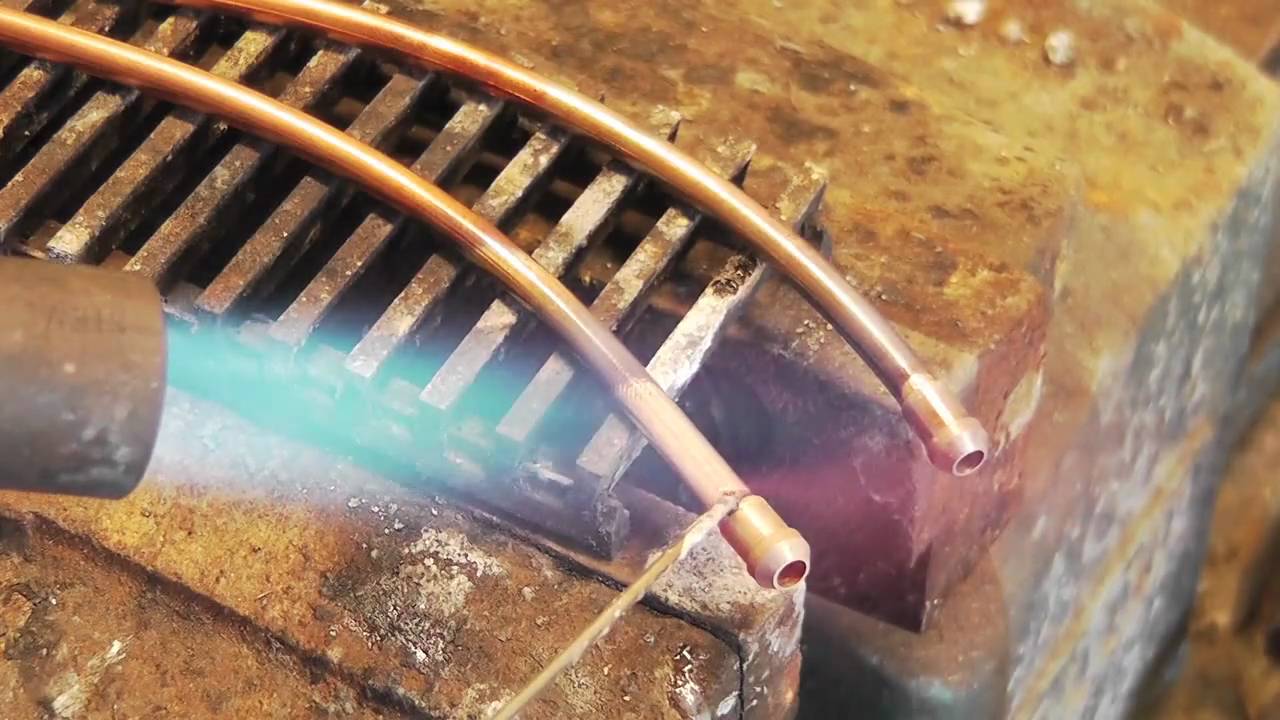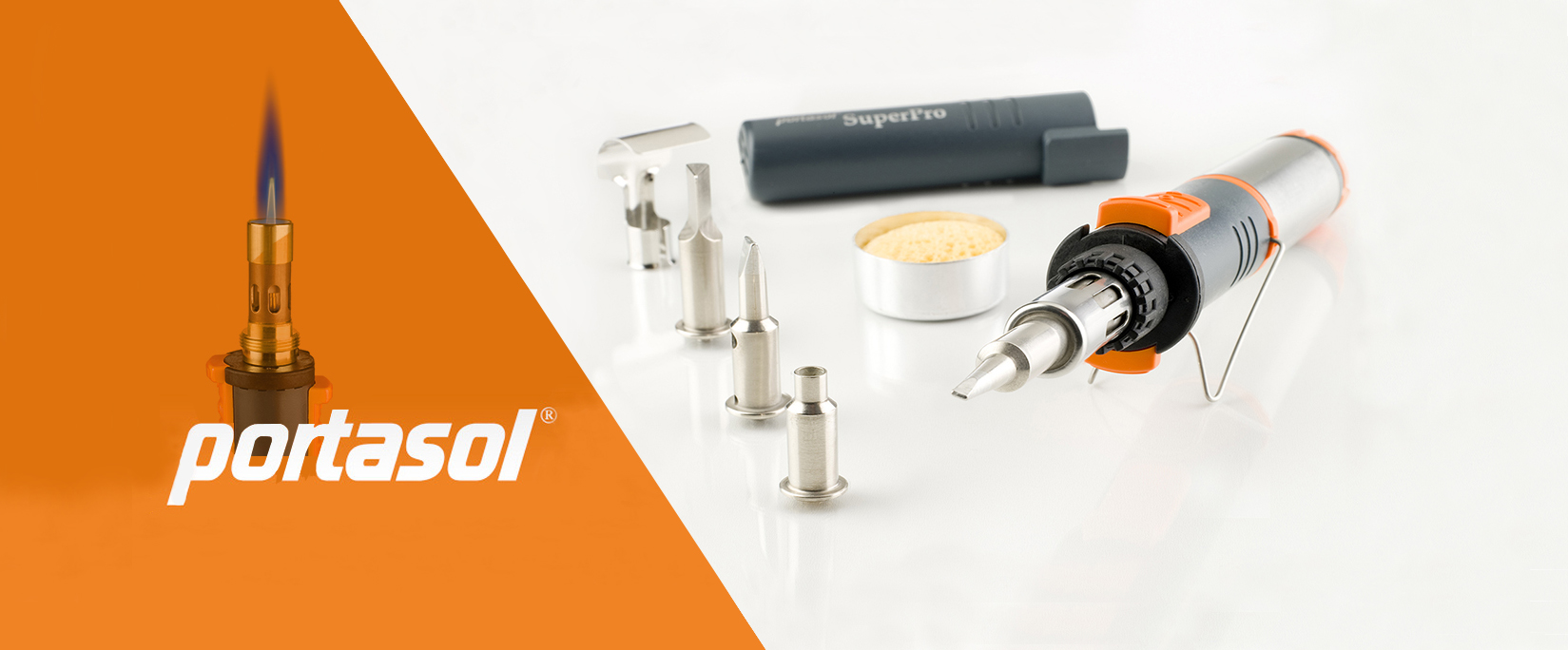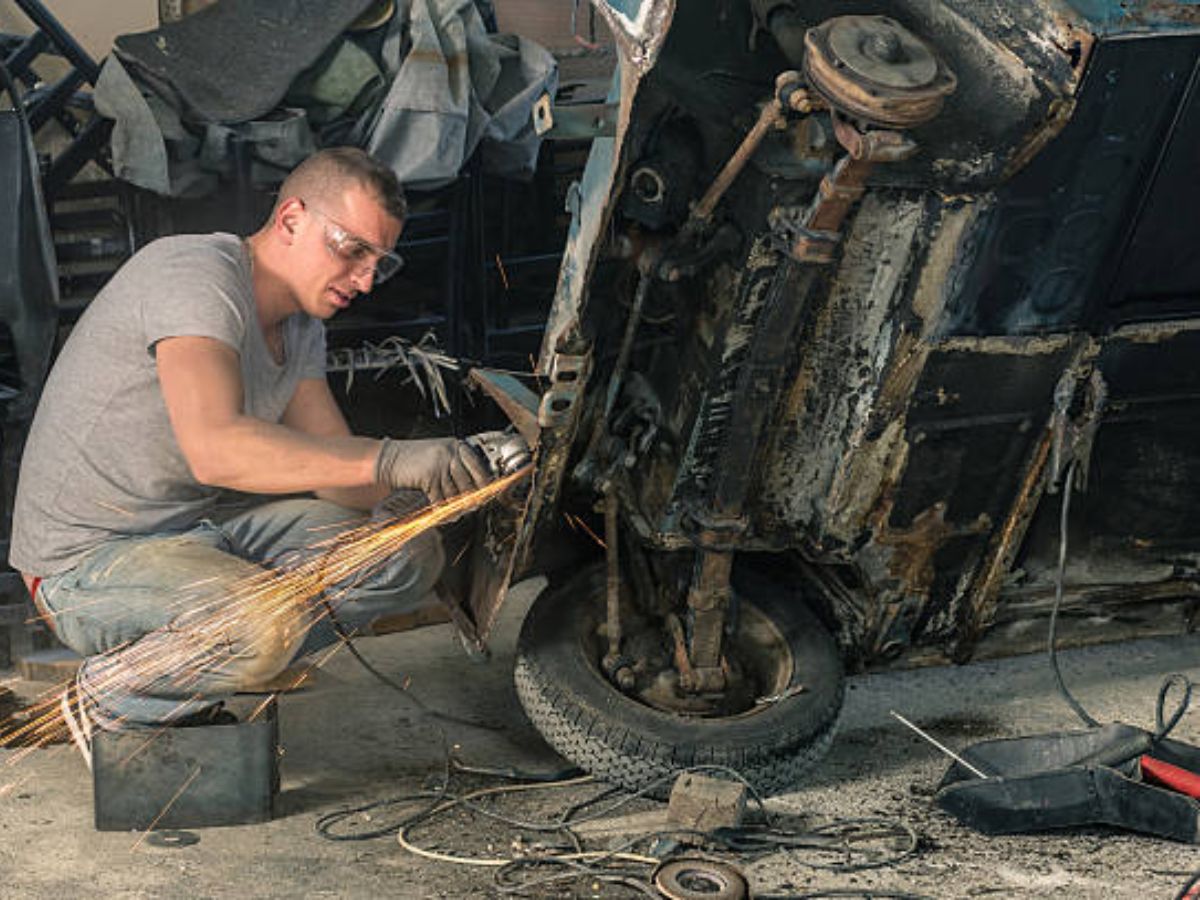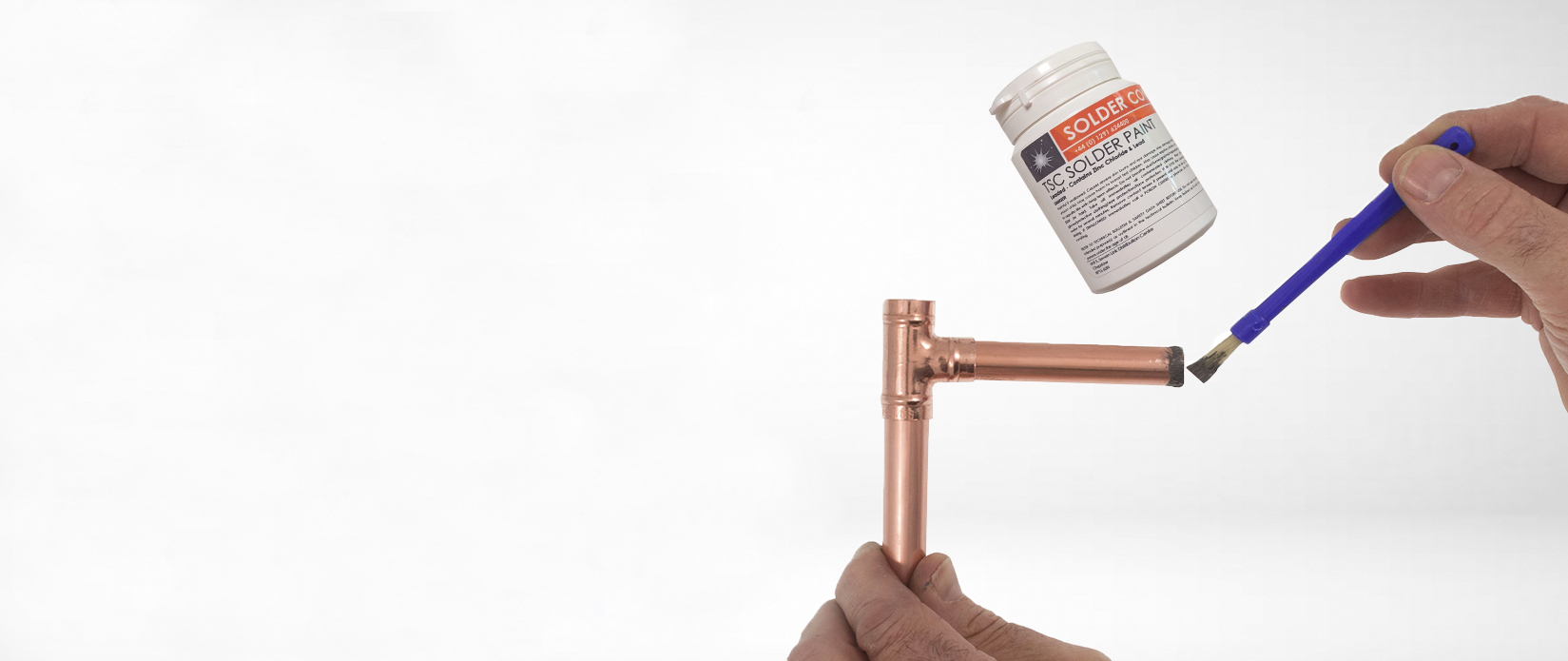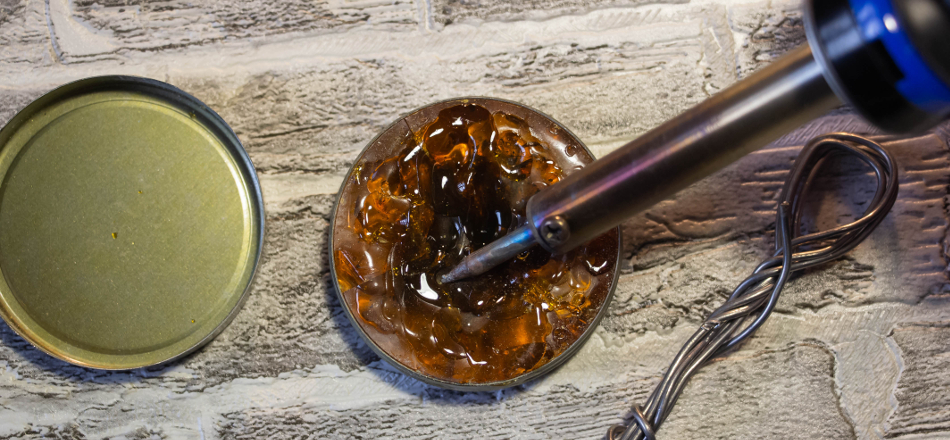 lovepik-red-christmas-background-image_400912460 copy1


Solders & fluxes Banner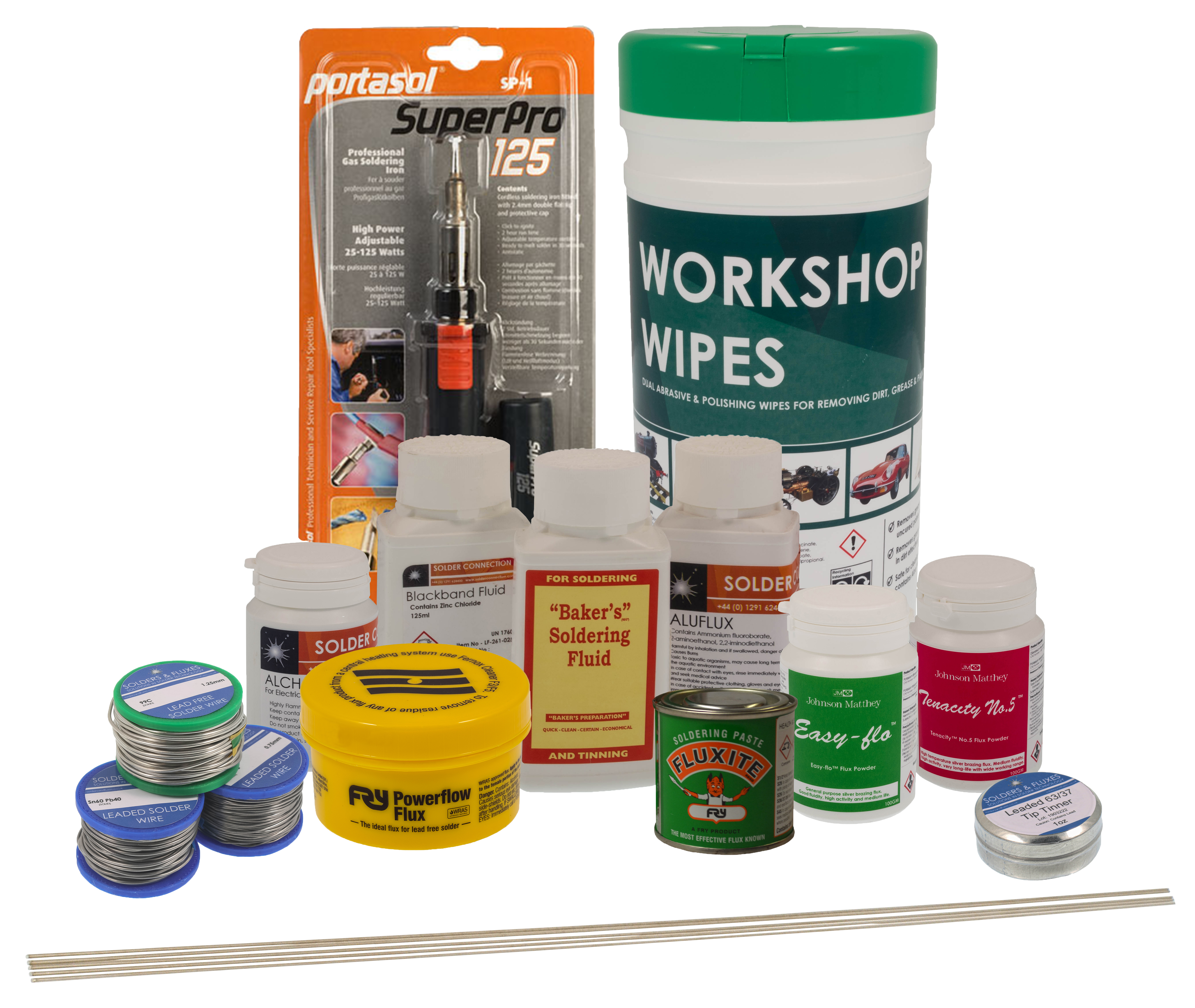 A full range of Solders, Paints, Fluxes & Consumables
ORDER FROM OUR ONLINE SHOP
Soldering Train Tracks with Silver Solder
Silver Solders & Brazing Flux
We stock a range of Silver-Flo™ Solder Rods, alongside Easy-Flo™ and Tenacity™ Powder Fluxes. All available in small, convenient quantities.
PURCHASE SILVER SOLDERS, IDEAL FOR INDUSTRIAL AND MODEL MAKING APPLICATIONS
Portasol Soldering Irons Banner
A range of high quality, portable Soldering irons & Gas Torches, perfect for the Hobbyist Engineer.
Lead Loading during Vehicle Restoration
Repairing a radiator, welding or fixing body work?
We can supply a suitable solder and flux combination to suit all applications.
BUY BODY SOLDER, SOLDER PAINTS AND WIPES IDEAL FOR LEAD LOADING
Solder Paint Banner
Available in Leaded & Lead-Free Alloys
Ideal for use within applications like mechanical assembly, automotive restoration, boiler making, plumbing & model making.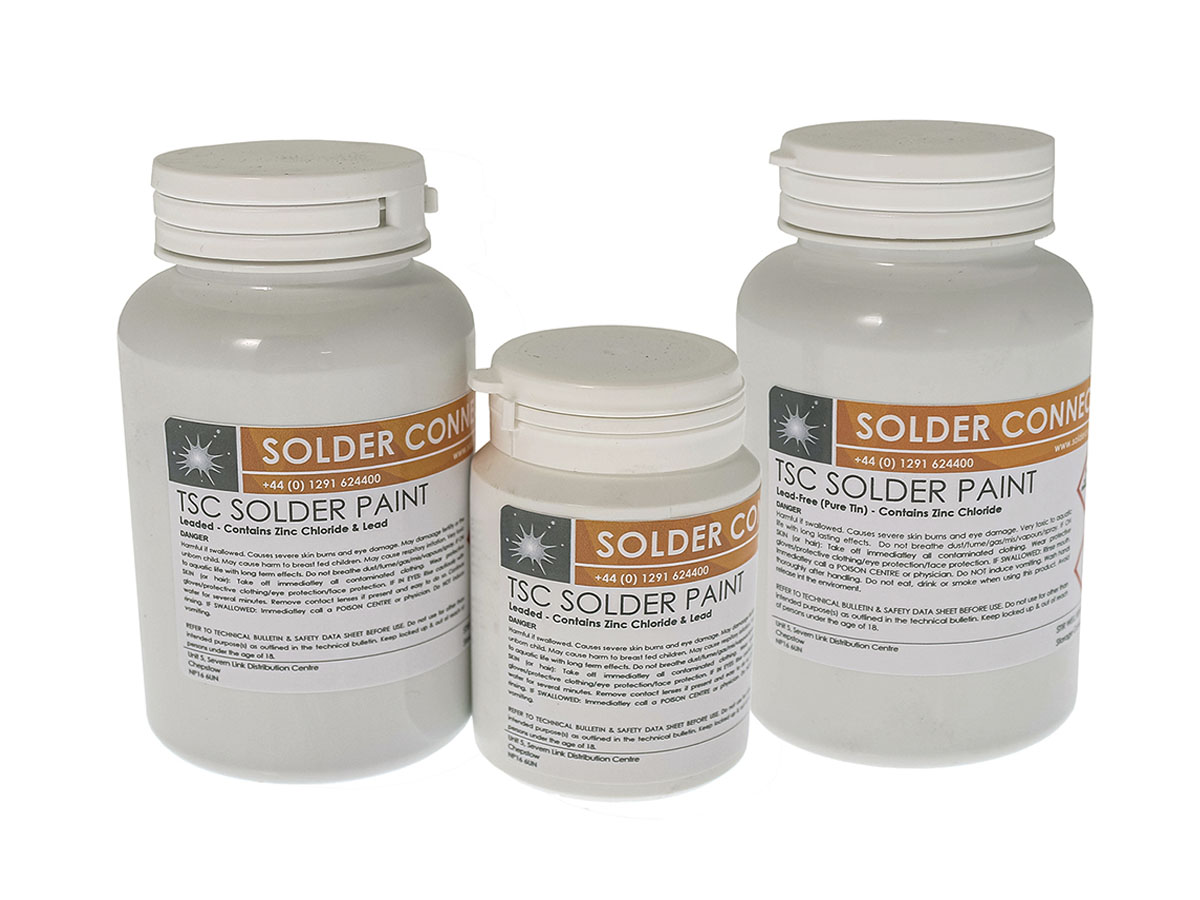 Achieve a Solderable Finish
flux-in-soldering-image
Aluminium, Stainless Steel, Nickel, Chromium: View our range of Specialist Fluxes, designed to make hard to solder alloys, solderable
Industrial Solders, Fluxes, Paints & Consumables
Solders & Fluxes has been specifically developed for engineers, both hobbyists and professional alike. Offering you the ability to purchase essential soldering materials in convenient size quantities, including a full range of Silver Solders, Soft Solders, Solder Paints and Fluxes .
In addition, a range of consumable are available, including high power Metcal Soldering Systems and highly portable Portasol Soldering Irons.
We offer products for a range of specialist applications including Model Engineering, Plumbing, Electronics, Vehicle Restoration and Stained Glass Window Maintenance.
Unsure what products you need, looking for Soldering advice or have a question regarding your order? Review our FAQ's here.
Order before 3pm (Mon-Thurs) for Next Working Day Delivery
(Standard UK Addresses Only – Dependent on Stock – Please note that we do not show stock on our website, for stock levels please contact our office).
Collection from our Chepstow Warehouse. Monday-Friday 8.30-4pm. We will advise via email when your order is ready to collect.
Browse by application
Review our recommended products for your application or industry.
Feedback from our clients
Very helpful
"Very helpful and came the next day thank you"
Delivered promptly
"As described, delivered promptly"
First class service
"First class service, Great product list"
Will definitely be back again
"Had everything I needed and was easy to make a order. Also arrived surprisingly quick! Will definitely be back again"
Brilliant service
"Brilliant service. Very quick delivery will certainly use again and can recommend."
Well packed for delivery.
"Product as described & well packed for delivery."
Still unsure what you are looking for? We offer free technical advice via phone or email. To speak to our member of our technical team give us a call on +44 (0) 1291 624 400 or email us via the 'Contact Us' form.
If you are looking to purchase any of our product in larger quantities please visit Solder Connection or send us an email using the 'Contact Us' form.