Electrical & Electronics
We supply a range of products for both Electrical & Electronics Soldering. For electrical soldering, industrial fluxes are too aggressive. Instead products specifically designed for electronic assembly are required.
Electrical & Electronics Soldering
Many projects today involve a level of soldering on to layout wiring, points, signals, printed circuit boards, motors or actuators. Whilst industrial fluxes & solders will successfully assemble the metal work,  the activity in existing flux technology will be too aggressive for this type of work, causing short term failure and corrosion to the soldered parts.
Our parent company The Solder Connection, has supplied the Electronics industry for over 30 years, developing intricate experience of the products required. This has allowed us to develop and supply small quantities of some of our popular electronic assembly focussed Solder Fluxes and associated products.  Our range features flux cored solder wires, liquid & gel fluxes and dispensable solder pastes.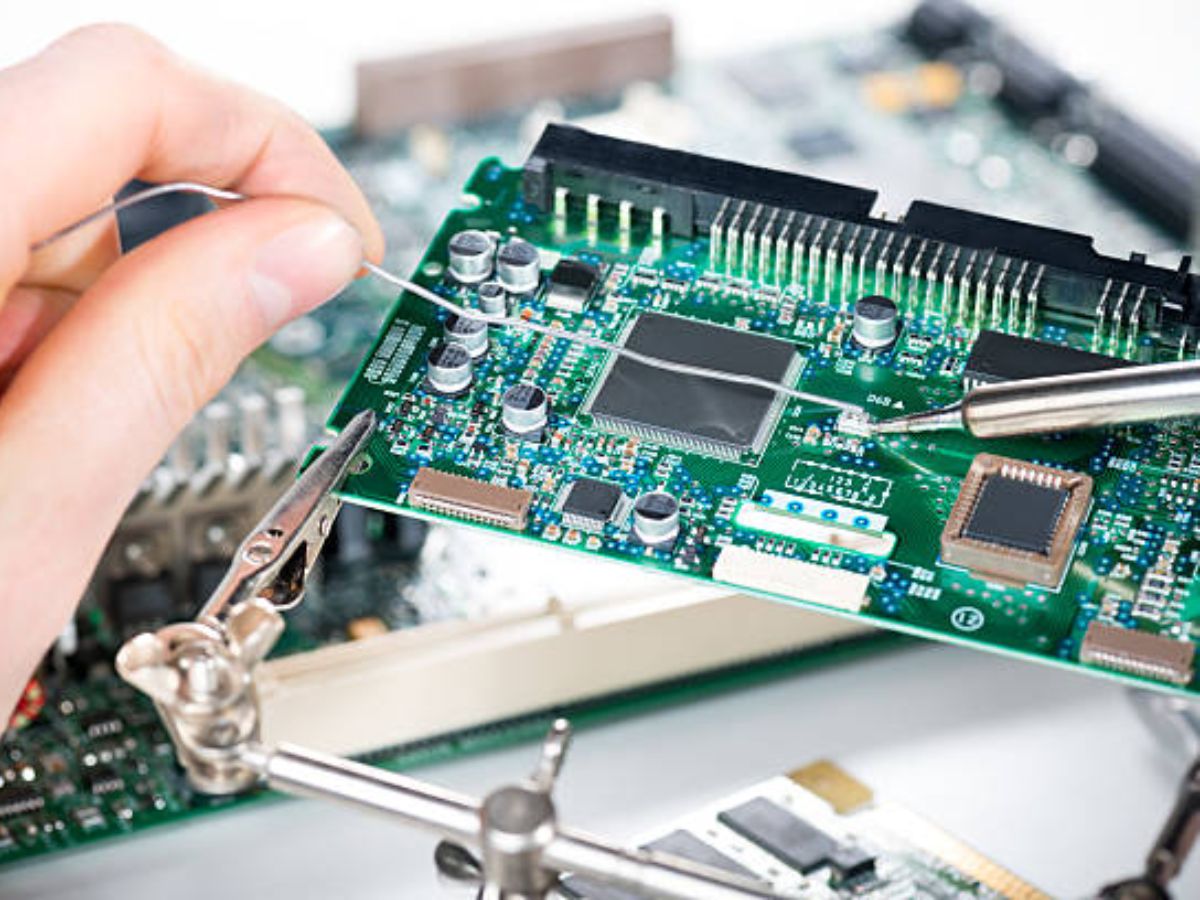 Electrical Soldering
Hand Soldering is common practise across a range of industries today where electrical wiring connections are required. This may include applications by Electricians within commercial functions or model engineers installing motors in  locomotives, operating automatic points or adding wiring &  lights to scenic buildings or platforms.
Hand Soldering using a mains operated soldering iron and flux cored solder wire has ensured the process today is very straight forward. Flux cored solder wires offer high reliability post soldering without the need to clean off the flux residues which tend to be clear in nature, whilst technologically advanced soldering stations provide a high level of control to the operator.
Ensure that you choose the alloy leaded or unleaded and the diameter of the wire most suitable for your application. If you need advice regarding this contact a member of our technical team.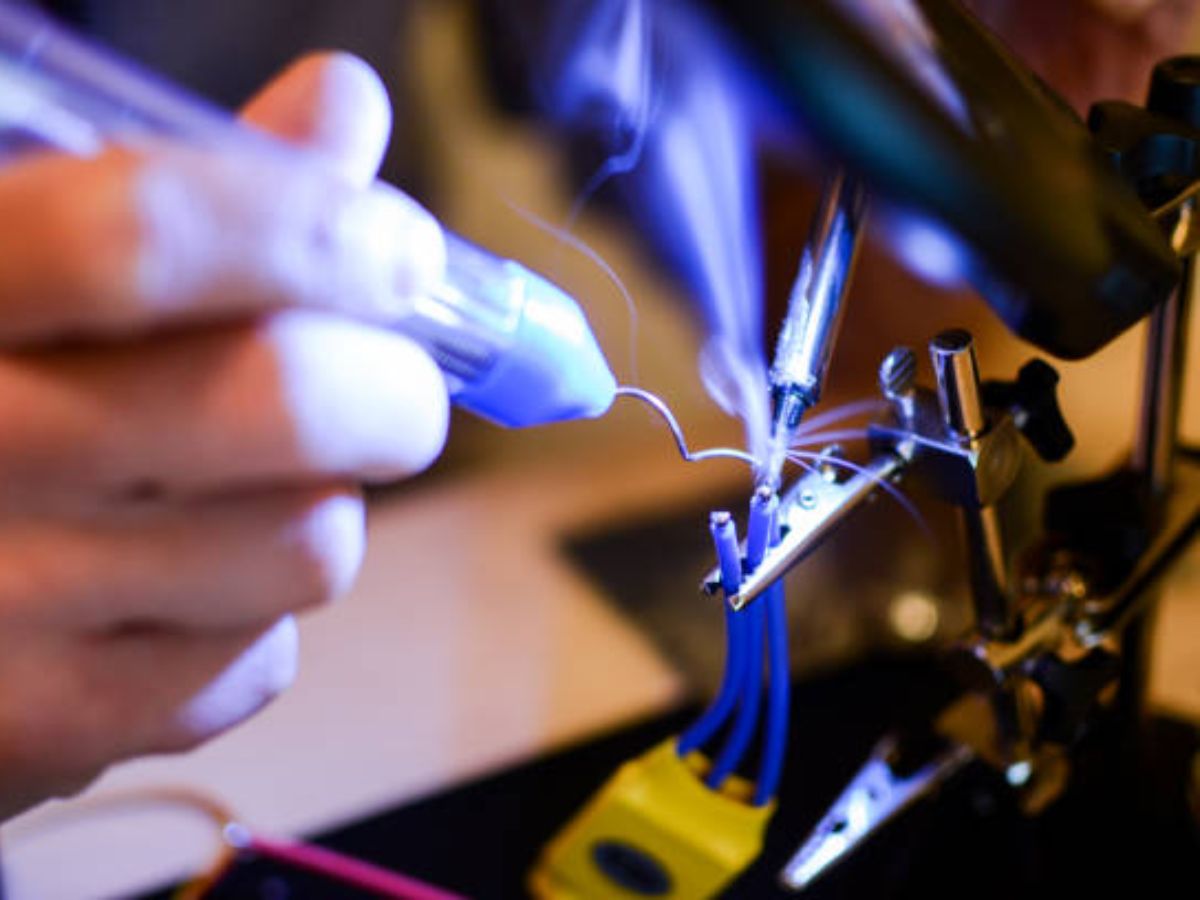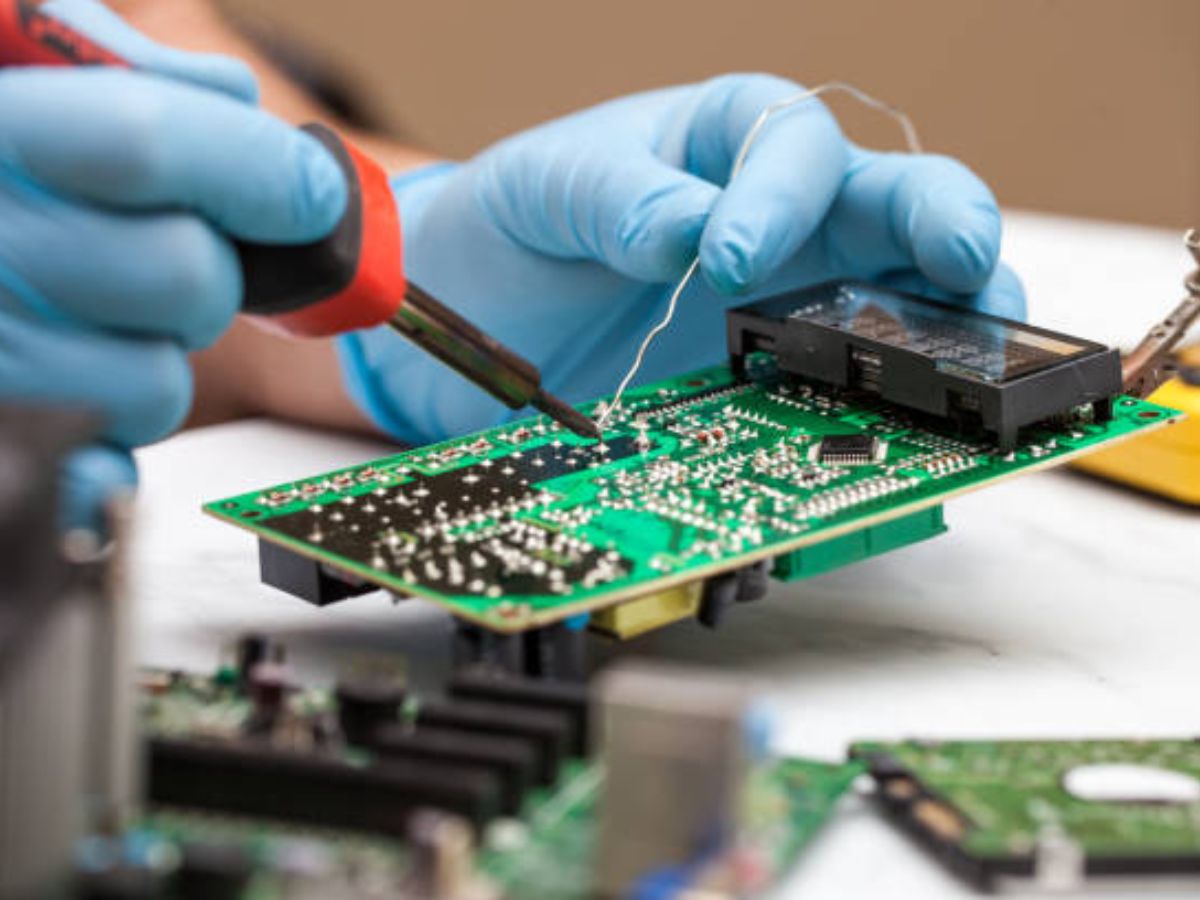 Electronics Soldering
Printed Circuit Boards ( PCB ) are now a very common part of the modern world. PCB's are regularly used by manufacturers for standard technological devices, but may also be used on a smaller scale by hobbyists layouts, to connect and control every part of an operation.
PCB's may come as a finished item or in kit form for assembly. Today the design of the PCB will include traditional leaded components and connectors, alongside the latest surface mount devices. To aid assembly, rework or repair a range of consumables are required including, flux cored solder wire, solder paste or flux gels supplied in small syringes, solder braid and potentially rework fluxes.
A range of these products are available for purchase from Solders & Fluxes Online Shop. For technical advice specific to your application, contact our Sales Office.