Architectural & Industrial
Soldering isn't just used within manufacturing or electronics applications. Today soldering is being used across a wide variety of industries including home design and power distribution.
Architectural & Industrial
Soldering technology finds its way into many areas of our lives including with Architectural & Industrial applications. Within architecture many building designs, both conceptual and heritage, are now embracing galvanised roofing and guttering systems, offering a more durable solution than traditional plastics. In addition, interior design is focussing on the use of sheet steel products within the hospitality area, to provide a modern industrial approach to counters and bar tops. All these products are joined and seamed together using industrial solders and fluxes.
This is also true with the increasing implementation of renewable energy sources, from the bonding of aluminium wiring within solar panels, to battery storage interconnection. Additionally, electrical generators used within windfarms rely heavily on solder alloys, their mechanical properties and soldering technology in general. View our range of products recommended for Architectural & Industrial projects below.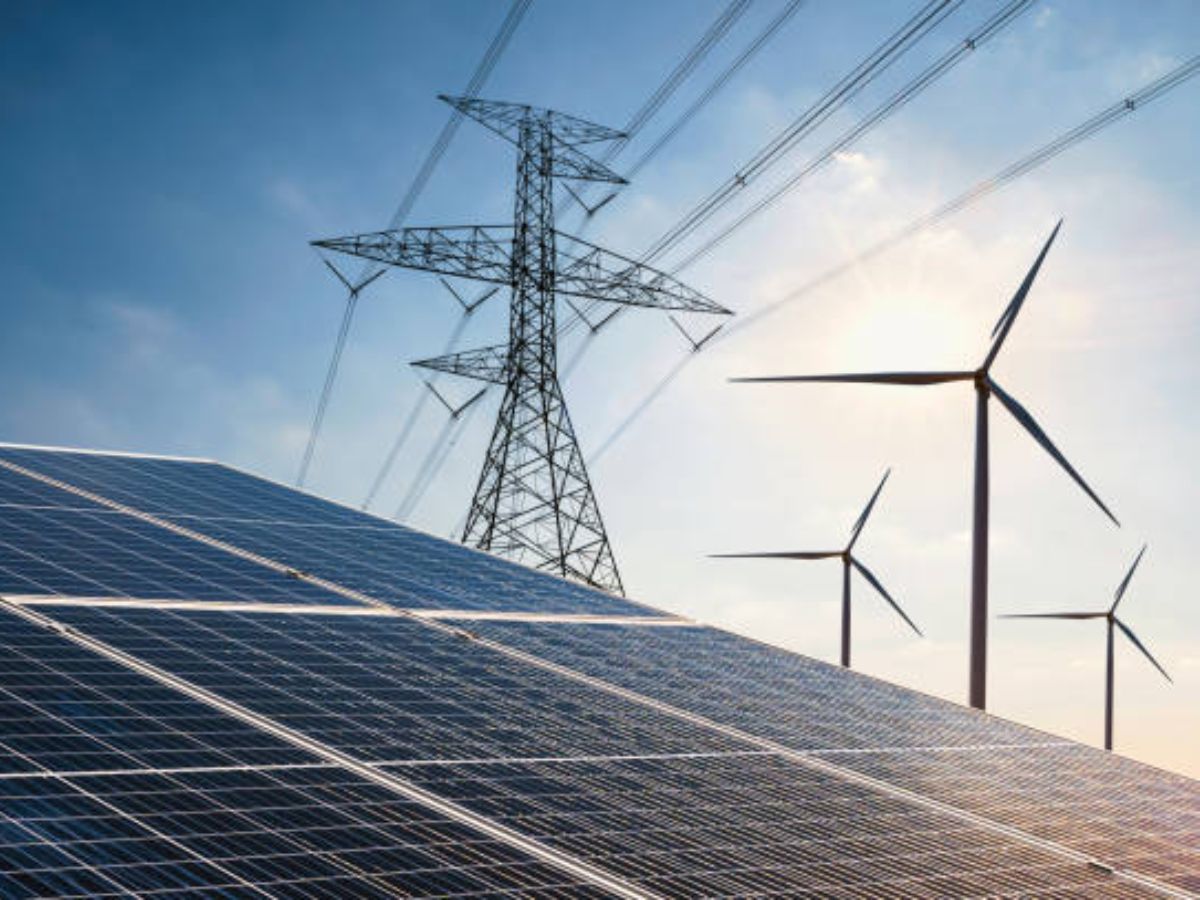 Architectural Soldering
A diverse range of metals are now being incorporated into architectural designs, both in the fabric of new builds and internally within the house, restaurant or bar to create unique finishes onto traditional worktop surfaces.
New ECO friendly houses use both galvanised and copper rain water products gutters and down pipes which are soldered to create lasting watertight seamless connections. These materials are also being incorporated into roofing materials.
Additionally restaurants have begun resurfacing their existing wooden bars with brass or stainless steel to create an upmarket or bespoke ambience. These designs are fabricated and then soldered for longevity.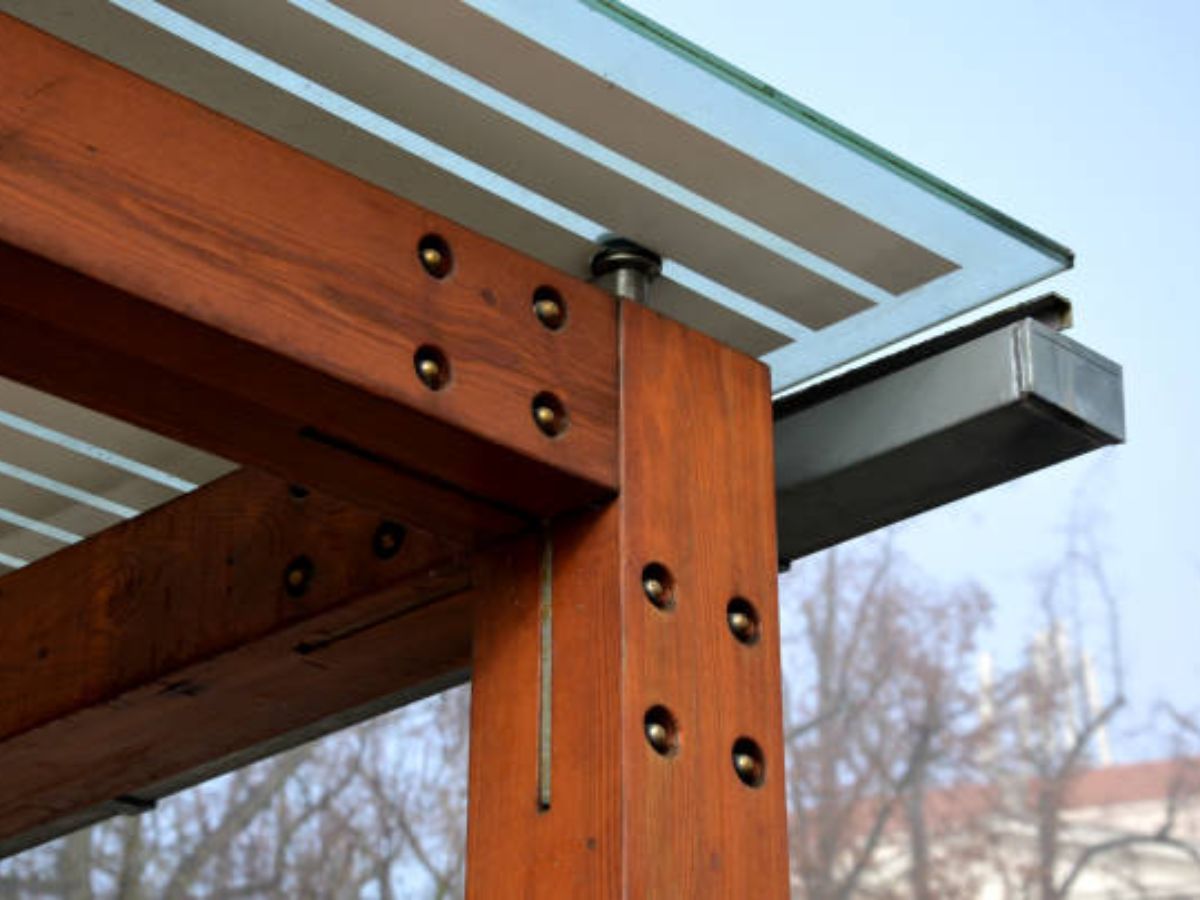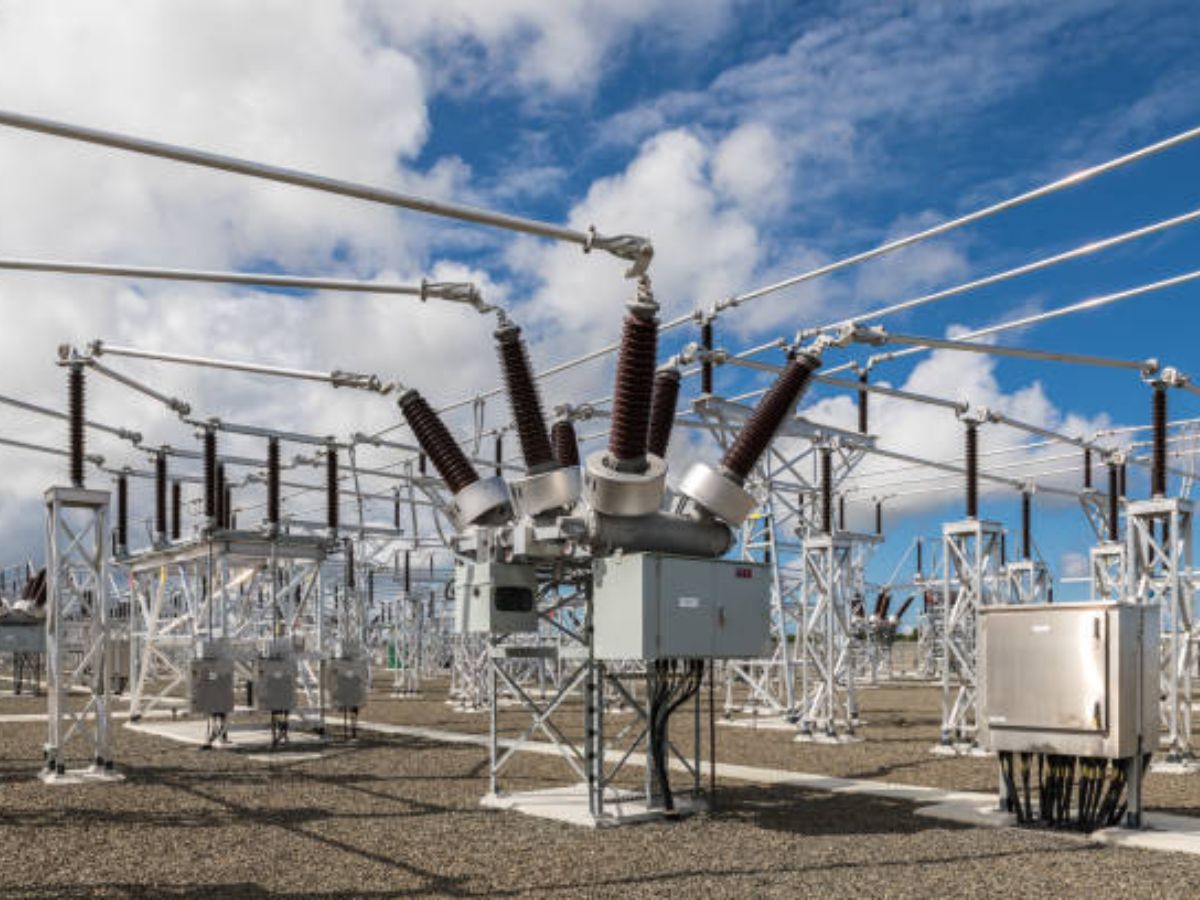 Industrial Soldering
The use of solders outside the electronic sector has been in existence for many years. Diverse applications from sealing heavy connections underground, joining high voltage busbars within distribution networks, shielding nuclear reactors are all essential within commercial power industry.
Additionally solder is used in service applications including stainless filters within the food industry, medical applications within radiography departments and fail safe fuses in conjunction with fire suppression.
The possibilities are endless as solder alloys and flux formulations can cover a wide range of ferrous and nonferrous metals.